Why Hire With FreeUp Enterprise?
Top, pre-vetted freelance talent from all over the world is ready to join your enterprise in the areas you need most.
How FreeUp Enterprise Works
You can meet and hire qualified and pre-vetted freelancers and agencies within 1 day with FreeUp Enterprise.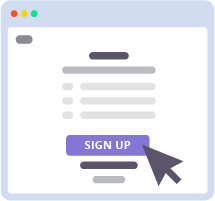 1. Create An Account
Set up a free consultation or sign up to join FreeUp Enterprise for free. We'll reach out to introduce you to your personal Enterprise Success Assistant.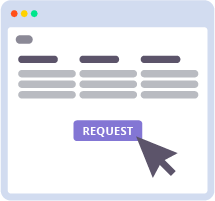 2. Request Freelancers
Work with your Enterprise Success Assistant to submit requests for the freelancers or agencies you need. We'll introduce you to a match within 1 business day.
3. Hire A Freelancer
Interview the freelancers or agencies for 15-20 minutes explaining your needs. Hire the best remote specialist for your enterprise initiatives.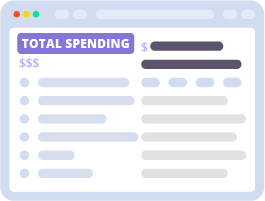 4. Track Hours and Billing
Easily handle all hours tracking and billing directly through your FreeUp account with the help of your Enterprise Success Assistant.
Enterprise Skills For Hire
Find a pre-vetted remote freelancer or agency for any initiative within your enterprise.