Submit a Worker Request and get introduced to a freelancer within hours.
Browse All Brand Protection Skills
How It Works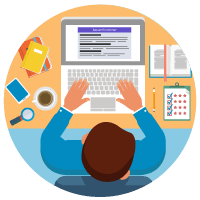 Request
Submit a Worker Request in your FreeUp account explaining exactly what type of worker you need.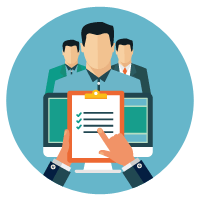 Hire
Get introduced to the best worker in the network. Hire the worker to link them to your account.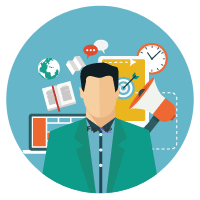 Manage
Monitor all hours and worker comments directly in your FreeUp account.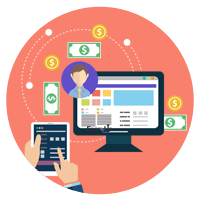 Pay
Pay workers for their hours every week using ACH, credit card, or PayPal.
What Customers Are Saying
Ben Cummings, Founder of Ecommerce Fast Track Coaching
Damien Coughlan, eCommerce expert
"My name is Philippe Weissberg and I am a proud user of FreeUp. When I first decided to attempt to outsource my life, I looked for companies online where I could find the most reliable workers. I shopped around talking to multiple hiring platforms, but it wasn't until I spoke with Nathan at FreeUp that I thought I could make it work. I loved that they interviewed and found the most reliable workers for you so that you didn't have to spend the time doing it. FreeUp has made it super easy for me to hire new workers. The workers and the company are reliable. And I don't even need to spend much time explaining who I need. They just get it and introduce me to the worker. I highly recommend FreeUp to anyone interested in hiring remote workers!"
Philippe Weissberg, Owner
"Nate is Great! Super responsive and always has the exact type worker I need to help grow my ecommerce consulting agency."
AMZ Advisers, Owner
Companies Hiring with FreeeUp