Find Reliable Freelancers
At Affordable Rates
$5 to $75+ per hour, fixed prices, fluent English, US, non-US
There are no startup or monthly fees to use the FreeUp Marketplace. Pay hourly or fixed rates with no minimums! Estimated pricing ranges are displayed below for US and international freelancers.
Note that freelancers set their own rates on the marketplace.
Trusted by
20,000+ businesses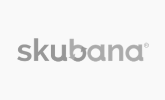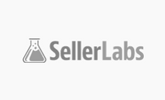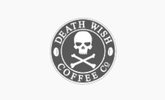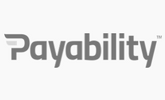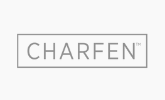 Most Skills Available in Three Levels
Browse the three levels of freelancers that are available in the FreeUp network.
How It Works
1. Create An Account
Free to sign up. No minimums. Gain immediate access to the marketplace.
2. Submit a Request
Request the VA, freelancer, or agency you need. Meet a pre-vetted option within 1 biz day.
3. Hire the Best Fit
Have a 15-20 minute interview. Then hire the best VA, freelancer, or agency.
4. Track Hours and Billing
Reviews hours billed by freelancers and pay every Thursday.
Hear how others are using FreeUp
Luis Muniz | Marketing Entrepreneur
Alex Charfen | Founder and CEO of Charfen
"FreeUp is a game-changer. As a marketing agency, we hire virtual team members pretty consistently. FreeUp is the only freelancer marketplace that gets rid of the minutia. No more vetting 50+ people to find a diamond in the rough. Everyone is vetted and ready to rock! It's an AMAZING tool!"
John D Saunders | Marketing Agency Owner
"The BEST Marketplace For Freelancers (Look No Further)...I've spent hours of my time on top of thousands of dollars on hiring from a variety of sites like Upwork and Fiverr. NONE OF THEM compare to FreeUp... not even close!"
Austin Dixon | Digital Entrepreneur