How To Become A Freelancer At FreeUp
FreeUp helps thousands of businesses from all over the world hire top talent for their business projects.
As a freelancer, you can offer over 85 different skill sets at the hourly or fixed rate that you set yourself.
Trusted by
20,000+ businesses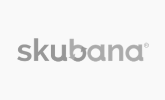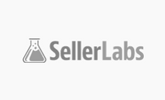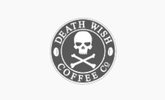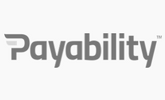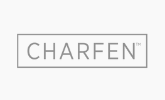 1. Apply to Join the FreeUp Marketplace
Get started by filling out the FreeUp freelancer application.
Get the process started by submitting an application to become a freelancer or agency on the marketplace.
You'll receive a response from the Freelancer Success team within 1-2 days letting you know if you've been invited to an interview.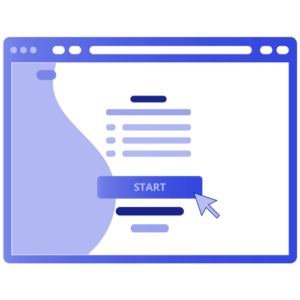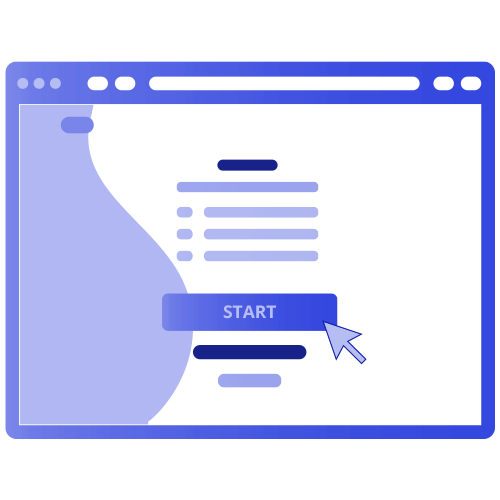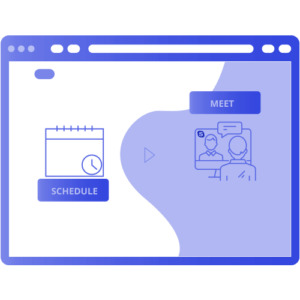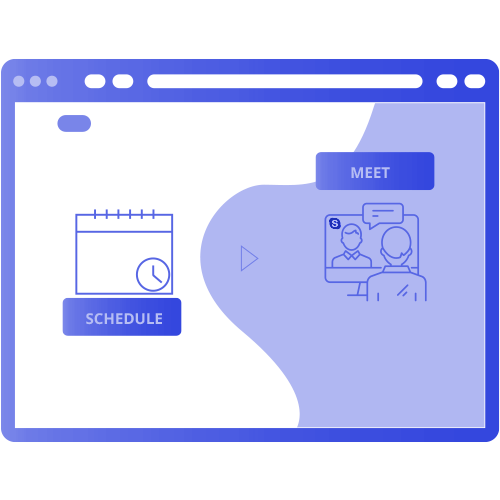 2. Interview With FreeUp
Schedule a time and interview with a FreeUp representative.
You'll schedule a time with a FreeUp rep and meet with them for 30-45 minutes talking about your past experience, core skill sets, and communication methods.
Please arrive on time, share your story, and ask any questions you have about finding work through the FreeUp platform.
You'll be notified within 24 business hours if you've been invited to the final stage of the application process.
3. Pass the Best Practices and Terms of Use Test
Pass a test proving your knowledge of FreeUp's Terms of Use and Best Practices.
You'll be provided with a copy of FreeUp's Freelancer Best Practices and Terms of Use to study and understand.
You'll then be given a test to pass proving your understanding of the material.
Once you pass the test, you'll be welcomed to the FreeUp community.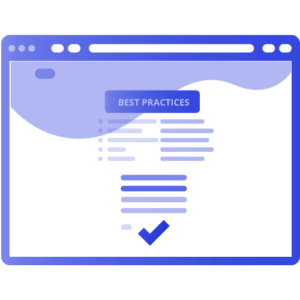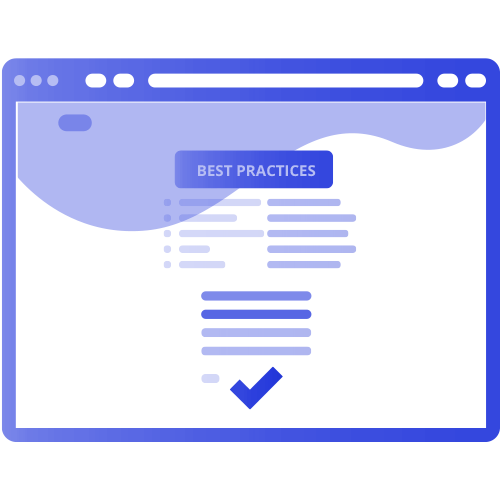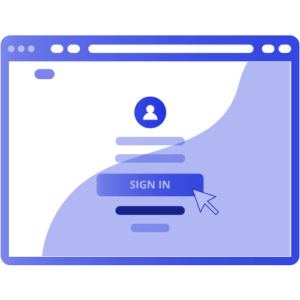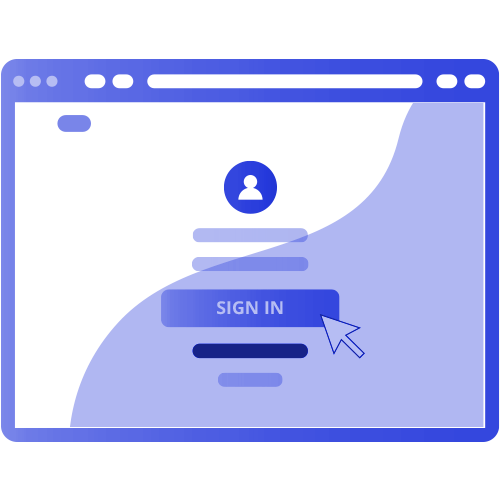 4. Gain Access to the FreeUp Community
Get access to your FreeUp account and set up a payment method.
A FreeUp assistant will reach out to help you set up your FreeUp account and introduce you to the marketplace.
5. Browse and Land Client Projects
View all client projects being requested and get introduced to clients.
Browse the Open Projects Board in your FreeUp account and apply to projects that fit your expertise and hourly rate.
Interview with clients and land new projects as they become available each day.
If a client likes you, they will hire you directly through your FreeUp account and they'll be added to your account so that you can bill hours.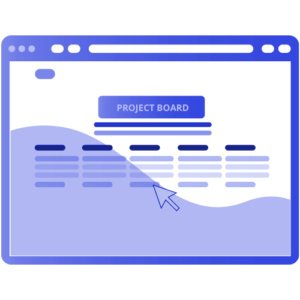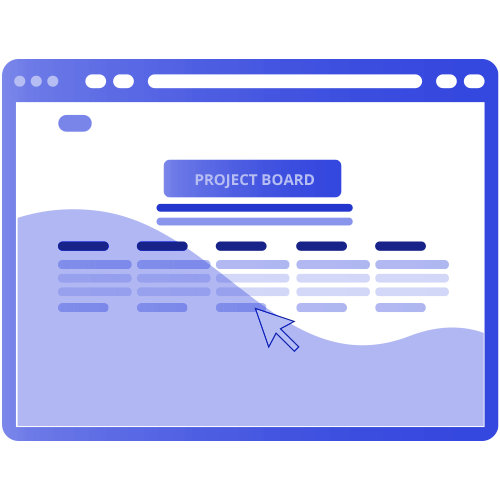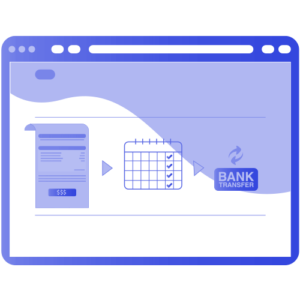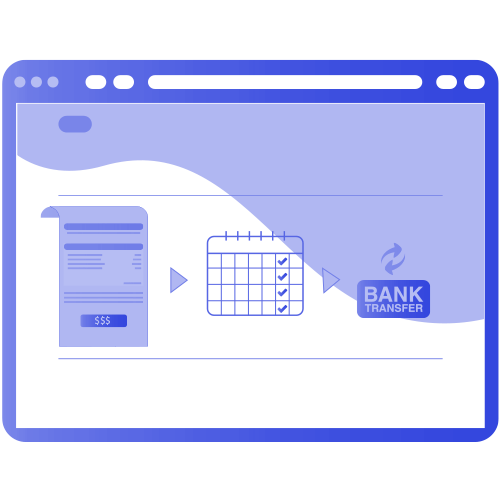 6. Get Paid Weekly
Payments are weekly to the bank account you set up.
Billing periods run from Wednesday through Tuesday of each week. Clients are billed on Thursdays and freelancers are paid the following Thursday.
Receive payments directly to the bank account set up on your FreeUp account every Thursday following the end of a billing period.
Hear What Freelancers Are Saying
Megan H | Marketing Expert from the US
Ana | Freelancers from the Philippines
"If you're a freelancer, this is the best freelancer marketplace you could ever find --- FreeUp. Great clients - you'll find long-term and very nice clients here. The internal support team is available 24/7 - friendly and accommodating. Payment - you can choose monthly, bi-monthly, or weekly. No hassle with payments using Paypal or Payoneer. Rate - set your own rate."
Mira D | Freelance Business Owner
"Best Freelancer Marketplace for Clients and Freelancers. FreeUp has proved to me that there is indeed a better marketplace for freelancers. And it's with them. Freelancers are as important as clients."
Loren C | Digital Freelancer