Outsourcing & Scaling Podcast
The Outsourcing & Scaling Podcast is a weekly podcast featuring exclusive advice from leading entrepreneurs, business owners, and startup founders in eCommerce, Amazon, Shopify, and digital marketing.
Discover how you can bootstrap a business from the ground up without any outside funding and scale a team so you can stay focused on the growth of the business.
From real-life experiences to step-by-step processes and proven business systems, you'll gain actionable tactics you need to scale a business that doesn't depend on you.
Learn about selling on Amazon, building a Shopify eCommerce business, optimizing Facebook ads, running a digital marketing agency, outsourcing to people all over the world, running a business completely remote, search engine optimization, influencer marketing, podcast marketing, content creation, Facebook, LinkedIn, Youtube, Instagram, financial management, company culture, web design, web development, customer service, and everything else you need to build an unforgettable online business.
Episode Blogs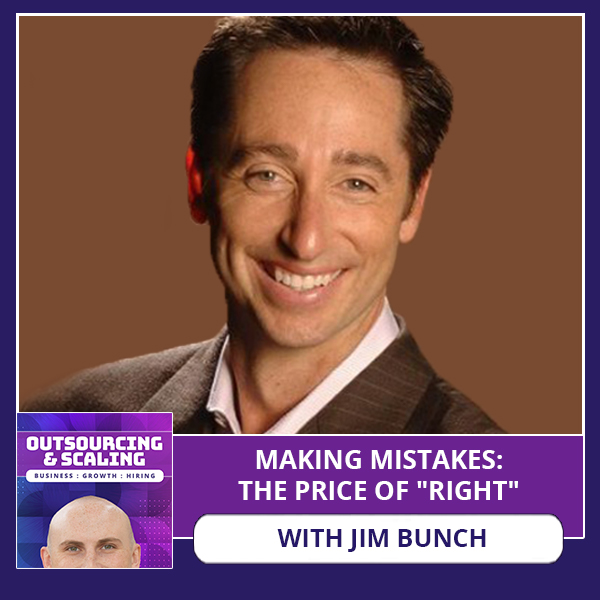 There is an almost preternatural obsession among people, especially among entrepreneurs, with getting every single little thing they do "right," no matter what being "right" costs them down the line. In the long term, making mistakes is a natural and healthy part of any successful journey, especially when your business is growing and you need to begin to outsource. Jim Bunch is known for being an impact investor and advisor who is on a
Connect With A Freelancer Today!
No startup fees. No minimums. Top ratings from hundreds of businesses.