What kind of work can I get done?
Find top, pre-vetted freelance talent across 85+ different skill sets from the US and outside of the US from $5 to $75 per hour.
○ Ecommerce
○ Amazon
○ Sales & Marketing
○ Web Development
○ Web Design
○ Content Creation
○ Advertising
○ Admin Support
○ Accounting
○ Cryptocurrency
○ Translation
Trusted by
20,000+ businesses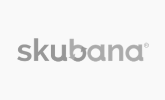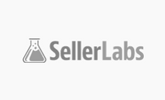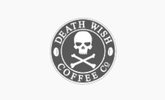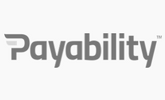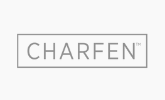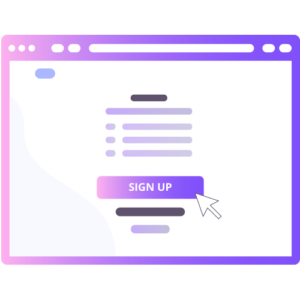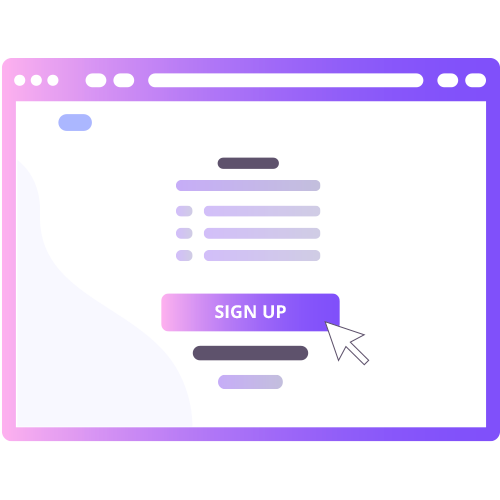 2. Request the Exact Freelancer You Need
Provide your budget and the project details then meet a freelancer within 1 business day.
Login to your FreeUp account and click the Freelancer Request button.
Fill out all details about the freelancer you need then click Submit. This will be submitted to the FreeUp internal team.
You'll be introduced to 1 freelancer within 1 business day that matches your requirements.
3. Hire the Best Freelancer
Interview for 15-20 minutes then hire a freelancer.
Set up a 15-20 minute interview with the freelancer you're introduced to. Ask questions to make sure they're the right fit.
Hire the freelancer to your FreeUp account or provide feedback and you'll be introduced to another freelancer.
Once you've hired the freelancer, they will appear in your FreeUp account.
4. Manage Freelancers Through Your FreeUp Account
Set clear expectations about hours and get started.
Once hired, meet with the freelancer to set clear expectations on hours approved, estimated deadlines, and communication methods.
View all hours billed by freelancers directly in your FreeUp account under the Dashboard section.
5. Pay Freelancers Every Week
Get billed every Thursday for freelancer hours.
FreeUp billing periods run from Wednesday through Tuesday of each week.
Your payment will be automatically withdrawn every Thursday from the payment method on your FreeUp account.
Review detailed invoices for each billing period in your FreeUp account and via email each Thursday.
Bonus: How It Works from FreeeUp
Top tips on how to use with FreeeUp
Listen to FreeUp's CEO, Nathan Hirsch, explain what makes FreeUp different and how to use it to save time and scale your business.
You'll be glad you watched it!
How Others Are Using FreeeUp
Kyle Lasota | Owner of KyleGotCamera
Luis Muniz | Marketing Entrepreneur
"Easily found top talent for the job I needed in less than a day. The entire process was really smooth. The English ability, work ethic, and professionalism of my outsourced hire was much better than what I was used to."
Zack Franklin | Digital Business Owner
"Goodbye Upwork 😉 FreeUp.com is absolutely changing the game when it comes to freelancer marketplaces online. Highly recommend trying out your next hire on this site and watching the magic happen!"
Tommy Joiner | Happy FreeUp User