Why Hire With FreeUp?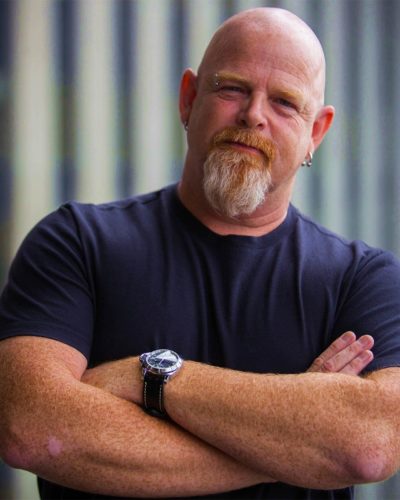 Steve, the visionary founder of Bluefish, has partnered with FreeUp to offer its freelance services to his community of business owners.
How to Start Hiring for Your Digital Business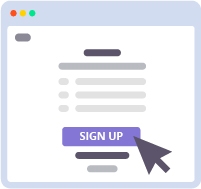 1. Create An Account
Sign up to join the FreeUp community for free. Gain immediate access to top tier freelancers.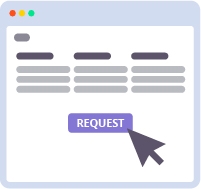 2. Request A Freelancer
Submit a request for the freelancer you need. We'll introduce you to a match within 1 business day.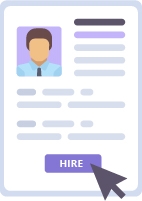 3. Hire A Freelancer
Interview the freelancer for 15-20 minutes. Hire the best specialist for your business.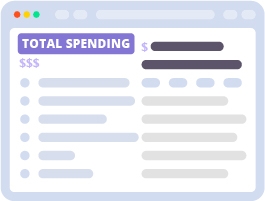 4. Track Hours and Billing
Reviews hours billed by freelancers and pay every Thursday using ACH or credit card.
Digital Skills Available For Hire
Request, meet, and hire a pre-vetted VA, freelancer, or agency to help in the growth of your digital business.