Find and hire pre-vetted boutique agencies
No sign up fees. No monthly fees. No minimums.
Get introduced to qualified agencies in eCommerce, Amazon, and digital marketing to take your business to the next level.
✔️ Ecommerce
✔️ Amazon
✔️ Web Development
✔️ Content Creation
✔️ Advertising
✔️ Bookkeeping
✔️ Shopify
✔️ WordPress
Trusted by
15,000+ businesses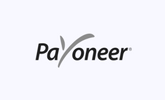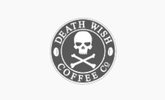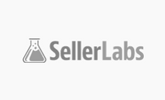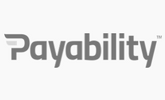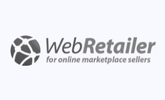 Tired of searching for the right agency?
It could take hours to search the Internet, browse agency websites, set up phone calls, and try to figure out who is the best for your business.
FreeUp vets hundreds of agencies every month for expertise, attitude, and communication then introduces you to the most qualified for your projects.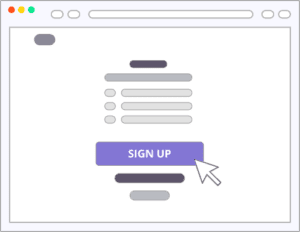 1. Create a FreeUp Account
Gain fast access to top agencies. No sign up or monthly fees.
Create a free account to join the FreeUp community and gain immediate access to a pool of pre-vetted, boutique agencies ready to take work off your plate.
Creating an account is free, only takes 5-10 minutes, and can be done by clicking the link below!
2. Request the Agency You're Looking to Hire
Provide your budget and the details of the work then meet a qualified agency within 1 business day.
You'll be introduced to 1 agency within 1 business day that matches your requirements so you can speak with them about the work.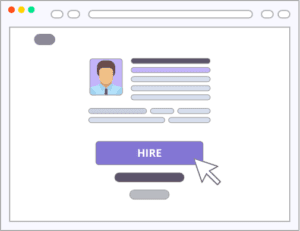 3. Hire the Best Agency
Interview the agency owner for 15-20 minutes.
Set up a 15-20 minute interview with the agency owner you're introduced to. Ask questions about their experience, pricing, and how they'll handle your project.
Hire the best agency to your FreeUp account or provide us feedback and you'll be introduced to another agency that you can interview.
Once you've hired the best agency for your project, they'll appear in your FreeUp account and you can start working together.
4. Manage the Agency through your FreeUp Account
Agree on set expectations then start working together.
Once hired, set clear expectations with the agency on deliverables, communication, issue resolutions, and how you'll work together.
While working with the agency, review billing in your FreeUp account and receive updates through your preferred communication channel.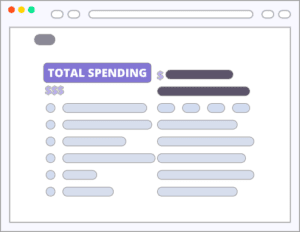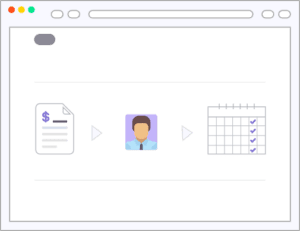 5. Pay the Agency with Ease
Securely pay the agency for their service.
FreeUp billing periods run from Wednesday through Tuesday of each week.
If set up on weekly payments, your payment will be securely withdrawn every Thursday from the payment method on your FreeUp account.
Review detailed invoices for each billing period in your FreeUp account and via email each Thursday.
What Makes Agencies on FreeUp So Great?
Thousands of Businesses Love FreeUp
Ben Cummings, Founder of eCommerce Fast Track Coaching
Tonya Dawn Recla, Owner of Super Power Experts
"FreeUp is one of the best things to ever happen for online business owners worldwide. The site is very user friendly and most importantly... The talent is extremely high quality and pre-vetted. Can't recommend it enough. By far the best marketplace for serious business owners looking for assistance with particular tasks."
Pete Coulis, Happy FreeUp Client
"FreeUp is a fantastic service. I always find top quality freelancers through them. Nathan is an excellent leader and cares about his freelancers and clients. He always answers my questions and solves issues immediately. Highly recommended!"
Seth Hurd, CEO of Hurd Dynamics
Most Popular Agency Services
Amazon product listing & optimization
Amazon PPC management
Amazon store management
Shopify store development
WooCommerce store development
Ebay store set up
Blog article writing
Facebook management
Twitter management
Instagram management
LinkedIn management
SEO management
WordPress site development
Facebook ad management
Google Adwords management