Submit a Worker Request and get introduced to a freelancer within hours.
Browse All Content Creation Skills
How It Works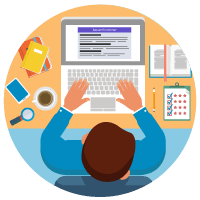 Request
Submit a Worker Request in your FreeeUp account explaining exactly what type of worker you need.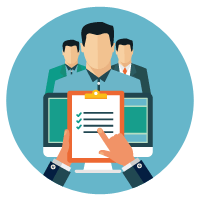 Hire
Get introduced to the best worker in the network. Hire the worker to link them to your account.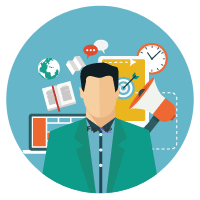 Manage
Monitor all hours and worker comments directly in your FreeeUp account.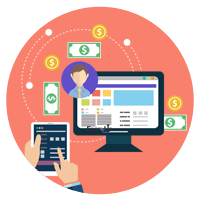 Pay
Pay workers for their hours every week using ACH, credit card, or PayPal.
What Customers Are Saying
Ben Cummings, Founder of Ecommerce Fast Track Coaching
Damien Coughlan, eCommerce expert
"FreeeUp has helped me set up my amazon accounts and made sure that all of my accounts were accurate. They also helped me with my amazon ads campaigns. They make sure the client is fully aware throughout the whole process and they are amazing to work with!"
CSJ SPORTS, Owner
"Amazing company with amazing people. My ROI with them is at least 10 times. I highly recommend them and there's nobody like them I have ever found."
Huey Odea, Owner
Companies Hiring with FreeeUp