Submit a Worker Request and get introduced to a freelancer within hours.
Browse All eBay Expert Level Skills
How It Works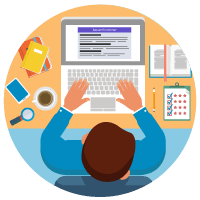 Request
Submit a Worker Request in your FreeUp account explaining exactly what type of worker you need.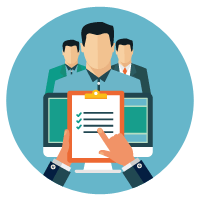 Hire
Get introduced to the best worker in the network. Hire the worker to link them to your account.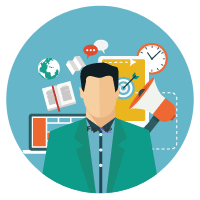 Manage
Monitor all hours and worker comments directly in your FreeUp account.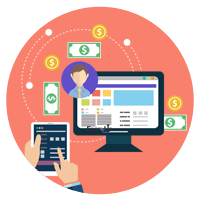 Pay
Pay workers for their hours every week using ACH, credit card, or PayPal.
What Customers Are Saying
Ben Cummings, Founder of Ecommerce Fast Track Coaching
Damien Coughlan, eCommerce expert
"The service FreeUp provides is far better than industry standard. Extremely personalized support with very little of your own time invested. Within a day or two of contacting FreeUp we were provided with an excellent, very professional, content writer within our budget. Nathan and the team at FreeUp are extremely professional and truly understand eCommerce and company culture which allows them to find you the best possible fit for your company. I can't recommend them enough, they're even capable of providing a lot of staff very quickly for short term projects which is something no other company is capable of."
Aarvin Inderjeet, Owner
"Nathan is a powerhouse, Last year while freelancing in my extra time, Freeeup reached out to me and asked me to join the team as an Amazon Specialist/Consultant. I maintain a nice size book of top notch clients who are all wonderful and professional. While consulting, I noticed one thing, it was that I needed to hire more employees for my own business to Freeeup time and become more efficient and effective! I want to work on my business not in it. So, I asked Nathan & a few others what was the best way to hire my first few employees, he gave me a clear and concise plan and have not stopped hiring since. Being a worker I know what a strict vetting process it takes to join the team and know everyone is prequalified. Freeeup makes hiring easy and everything is nice and neatly tracked and the team is always available to get support. I know with Freeeup I will always have the right tools and people needed to keep growing !"
Jules Denora, Owner
Companies Hiring with FreeeUp