Trusted by
20,000+ businesses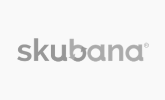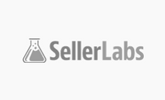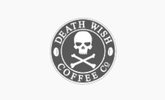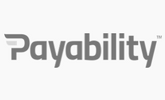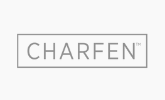 Browse Product Sourcing Skills
How It Works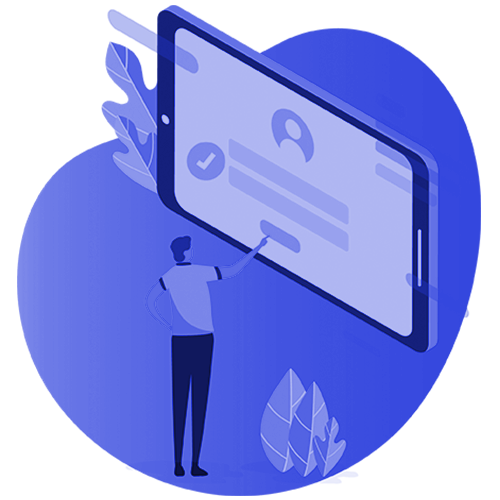 1. Create An Account
Sign up to join the FreeUp community for free. Gain immediate access to top tier remote freelancers.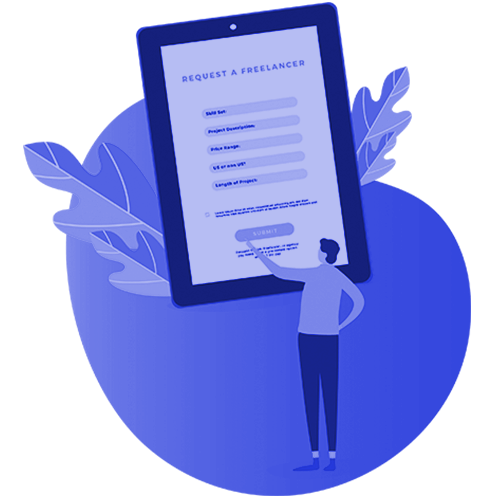 2. Request A Freelancer
Submit a request for the remote freelancer you need. We'll introduce you to a match within 1 business day.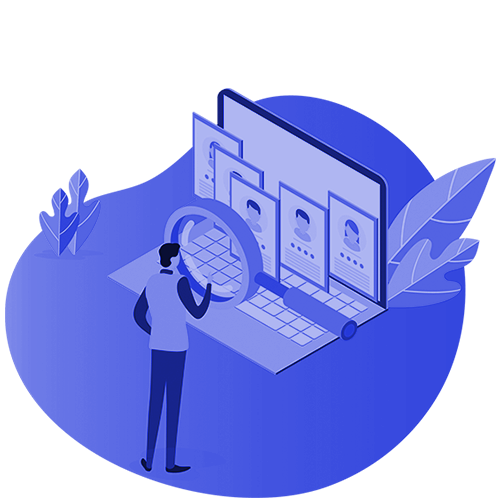 3. Hire A Freelancer
Interview the freelancer for 15-20 minutes. Hire the best remote specialist for your business.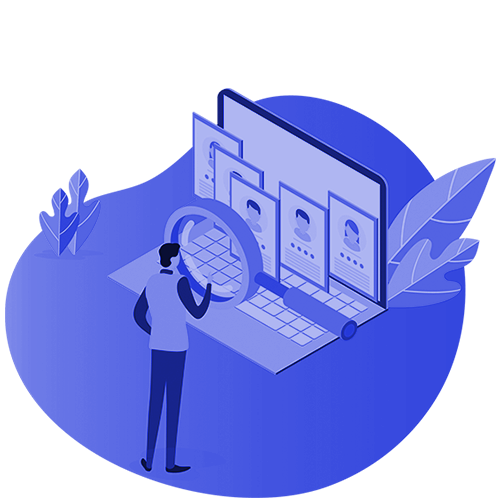 4. Track Hours and Billing
Reviews hours billed by freelancers and pay every Thursday using ACH or credit card.
Businesses Love FreeeUp
Alex Charfen | Founder and CEO of Charfen
Damien Coughlan, eCommerce Expert
"FreeUp is an excellent service that has allowed me to find good, reliable workers quickly and help me to grow my business. Nathan and his team provide great resources and have been very easy to work with. I've now hired 3 workers from FreeUp for a range of skill sets and each worker has been a great communicator and has provided great work. I highly recommend FreeeUp!"
Stacy Jones, Owner
"I've been using FreeUp for about 5 months now and have been very impressed with both the quality of the VAs, but also the system whereby when a VA is needed, they are provided and generally are mostly up to speed with the type of project that they will be involved with."
Matthew Bussey, Owner