Why Businesses Hire With FreeUp?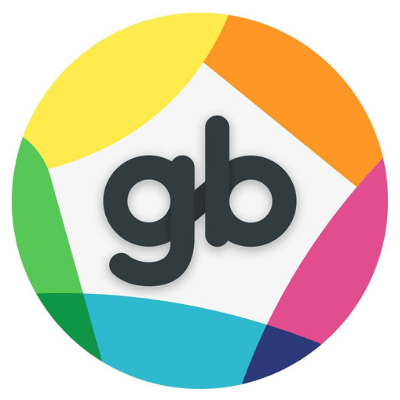 GUAVABEAN, a digital company looking to make freelancing simpler online, has partnered with FreeUp as a new network for its freelancers to find work online.
How Businesses Hire with FreeeUp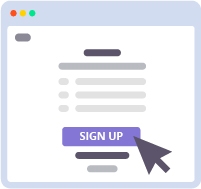 1. Create An Account
Sign up to join the FreeUp community for free. Gain immediate access to top tier freelancers.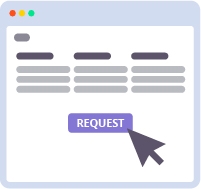 2. Request A Freelancer
Submit a request for the freelancer you need. We'll introduce you to a match within 1 business day.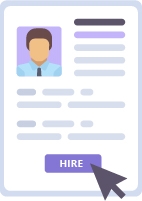 3. Hire A Freelancer
Interview the freelancer for 15-20 minutes. Hire the best specialist for your business.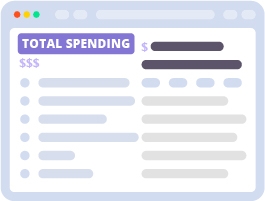 4. Track Hours and Billing
Reviews hours billed by freelancers and pay every Thursday using ACH or credit card.
Digital Skills You Can Find Work In
Businesses request, meet, and hire pre-vetted VAs, freelancers, or agencies to help in the growth of their digital business.