Why Hire a Freelancer from FreeUp?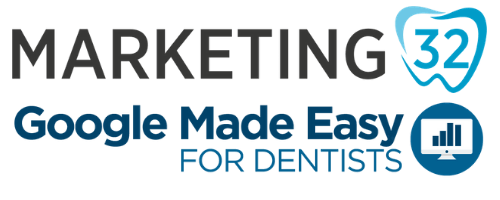 We, at Marketing32, recommend FreeUp as our partner to hire the right assistant for the Google Made Easy program.
How You Can Get Started with FreeeUp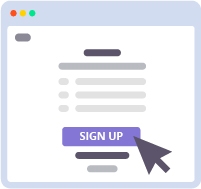 1. Create An Account
Create an account on FreeUp within 5 minutes.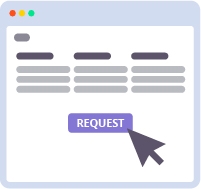 2. Request A Freelancer
Submit a request in your account for the assistant you need to go through the Marketing32 program.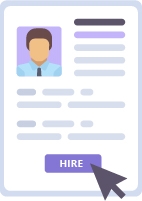 3. Hire A Freelancer
Meet with the freelancers available and hire the best one for your business.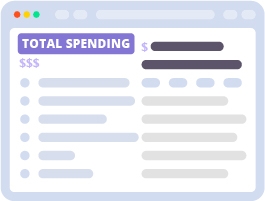 4. Track Hours and Billing
Reviews hours billed by the freelancers and pay every Thursday using ACH or credit card.