Why Hire With FreeUp?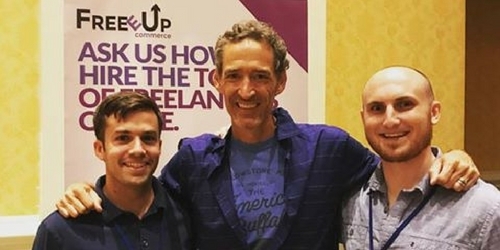 Jim Cockrum, 7+ figure Amazon seller and Amazon coach, recommends FreeUp for your Amazon hiring needs.
How to Start Hiring Amazon Specialists
You can meet and hire a qualified, pre-vetted Amazon freelancer within 1 day with FreeUp.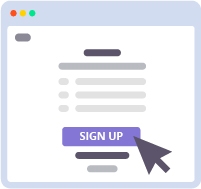 1. Create An Account
Sign up to join the FreeUp community for free. Gain immediate access to top tier Amazon freelancers.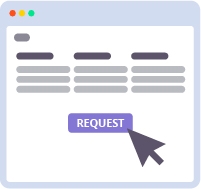 2. Request A Freelancer
Submit a request for the Amazon freelancer you need. We'll introduce you to a match within 1 business day.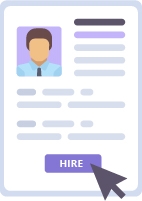 3. Hire A Freelancer
Interview the freelancer for 15-20 minutes. Hire the best Amazon specialist for your business.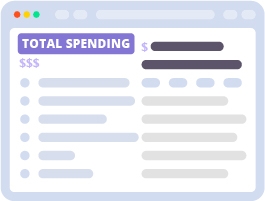 4. Track Hours and Billing
Reviews hours billed by freelancers and pay every Thursday using ACH or credit card.
Amazon Skills For Hire
Find a pre-vetted Amazon freelancer for any task within your Amazon business.
Listen to What Other FreeUp Clients Are Saying
We've used FreeUp to help with social posting, customer service, online engagement, and more. Anyone we've worked with from Nathan's company has been extremely hard working, trustworthy, and willing to go the extra mile. Through the help we've found on FreeeUp, we've been able to focus on bigger projects to move the company forward while being comforted by the fact that other tasks and projects are in good hands. Nathan has always been available to help us navigate the space of freelance workers as this is not an area that I was comfortable with at first. We're hiring more freelancers this year as they have become an important part of my team.
Also, quick story that is very special to me. I was able to give my freelance worker in the Philipines a holiday bonus in December last year (2018). She had worked consistently for me all year and it was well deserved. The next week I receive a video from all of the children in the town where she lived thanking me and my company for the gifts they had received for the holiday. As it turns out she used her bonus to buy gifts for all of the poor children in her town. She then recorded them thanking me as if I was the one who had thought of such a kind gesture. I don't know if all the people on Freeeup are as good a person as she is but I'm sure Nathan and his team have something figured out when choosing who to put their name behind.
Mike Brown, Death Wish Coffee