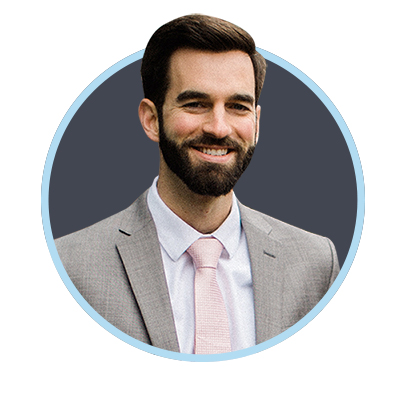 Hey there!
Thanks for coming to check out FreeUp! They're an amazing platform for finding reliable virtual assistants, freelancers, and agencies.
Want to learn more and schedule a call with me? Click Here
Use this code to receive $25 in free credit on your account when you sign up: 25Freepw
Best,
Paul Wegrzyn
P.S. It's free to sign up!
So, What Makes FreeUp Different?
Here's How It Works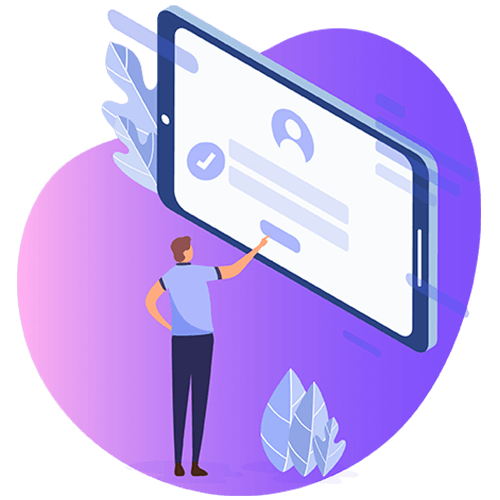 1. Sign Up
It's free to sign up. No upfront or monthly fees. No minimums. Takes about 5 minutes.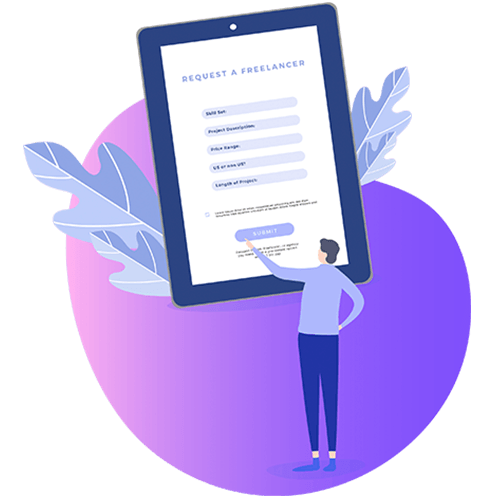 2. Submit a Job Request
Log into your account and submit a job request for who you're looking to possibly hire.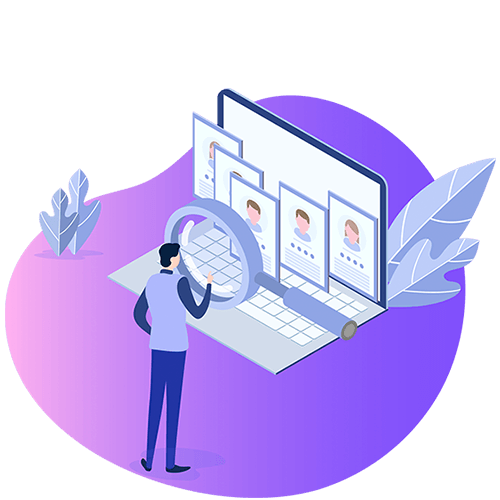 3. Meet and Hire
Meet 1 qualified candidate at a time. If you want more options, just let them know. Then hire your favorite.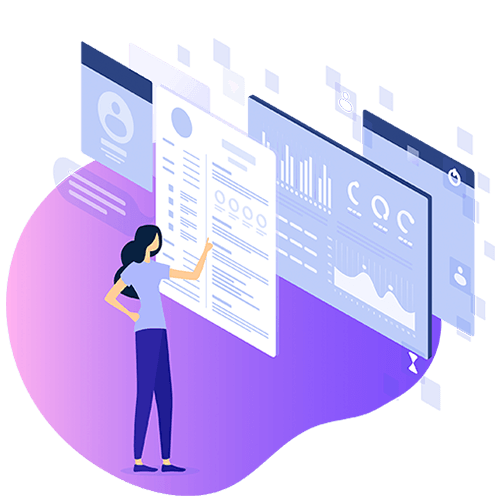 4. Track Hours and Billing
Reviews hours, pause, set limits, give bonuses, and start new projects. Billing is every Thursday.
And Here's Some Skills You Can Hire For
FreeUp has specialized talent to help in Amazon, eCommerce, digital marketing, advertising, and so much more. Submit a request and they'll make sure you meet someone that's a rockstar!
Finally, Hear What Others Are Saying