Why Apply To Join FreeUp?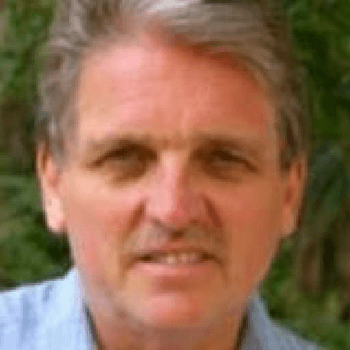 Ray Osborne recommends using FreeUp to grow your freelance business.
How to Start The Freelancer Application Process
Follow the steps below to become a candidate to join the FreeUp Marketplace.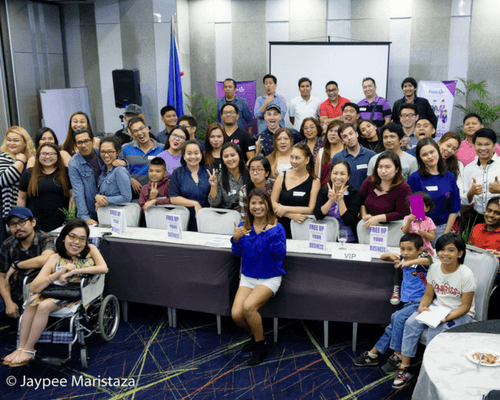 1. Submit An Application
Click one of the buttons on this page to submit all of your freelance information through the freelance application.
2. 1 on 1 Interview
Schedule and attend the 1 on 1 interview where you'll share your experience, skills, and communication methods.
3. Best Practices Test
Study the FreeUp Best Practices then pass a test showing you understand how to properly work with clients.
4. Onboard & Land Clients
Get your account set up, start to browse projects posted by clients, apply, and land your first clients.
Most In-Demand Skills
Browse the most popular skills that clients are looking for from FreeUp.