Join the FreeUp Referral & Affiliate Program
Earn up to $0.50 per hour for every hour billed to anyone you refer.
The More You Refer The More You Earn
We make it easy to make referral money.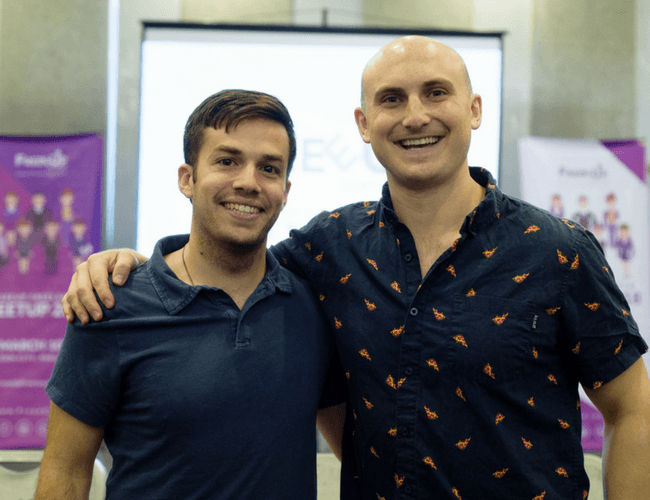 Create An Account
Create a FreeUp account within minutes. No fees. Gain access to your own unique affiliate URL.
Note: By creating an account, you agree to the FreeUp Affiliate Terms & Conditions
Promote
Promote FreeUp to other business owners and freelancers using your unique affiliate URL (found in your FreeUp account.) Invite them to use FreeUp for growing their business.
If you forget to use the affiliate link, have your referral mention your name in their sign up process and we'll make sure they are linked to your account.
Earn Money And Discounts
Earn $0.50 for every hour billed to any businesses you refer. If you hire with FreeeUp, your earnings will be discounted from your weekly invoice. Otherwise, you'll be paid every 2 weeks.
Meet FreeUp Referrers
They span across all industries and levels of influence.
"Extraordinary team members in the Philippines."
Alex Charfen
CEO of Charfen
"Hire a variety of skill sets, US and non-US."
Jim Bunch
Business Coach
"To say that FreeUp changed our lives is an absolute understatement."
Tonya Dawn Recla
CEO
"Absolutely impressive. Delivered on time. Very very affordable rates."
Keith Leon
Best Selling Author
Anyone Can Refer For FreeUp
The referral program attracts top industry leaders from all over the world.