Become A Freelancer At FreeUp
Why become a freelancer at FreeUp?
More Clients
When you join the FreeUp network, you join hundreds of clients who are actively looking for freelancers within the eCommerce industry. Whether it's business operations, store management, or digital marketing, we have positions constantly opening up with reputable clients.
We find you work
Stop spending hours searching for jobs. When you join the FreeUp network, we find the best projects for you and then introduce you to the clients. Spend more time working and less time searching.
Consistent Work
Are you looking for a consistent set of incoming projects? On the FreeUp Marketplace, you can establish relationships with clients that last many different projects they need completed for their business.
Exclusive network
FreeUp has hundreds of clients that hire remote freelancers exclusively through our network. Become a freelancer on the FreeUp platform and gain access to exclusive projects with a reliable group of clients. Opportunities only continue to grow.
We're growing!
Since our founding, we've been rapidly adding freelancers and clients to our network. Growth only continues to increase as we improve our software, marketing, and network of freelancers. Become a part of the excitement!
Learn how to communicate
FreeUp can make you a better freelancer. We have years of experience as a client and provide freelancers with onboarding materials on communication best practices. Learn how to impress all of your online clients.
Top Reviews Online
Hundreds of 5 star reviews on Glassdoor, TrustPilot, Google, and more!
Frequently Asked Questions
How do I get paid?
Billing periods run from Wednesday through Tuesday of each week. You'll be paid for the hours and fixed price projects that you billed clients the following Thursday.
If accepted into the network, you can set up payments through PayPal and Payoneer, or you can choose to invoice us each week.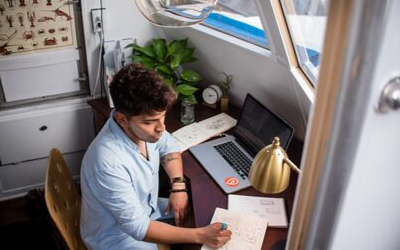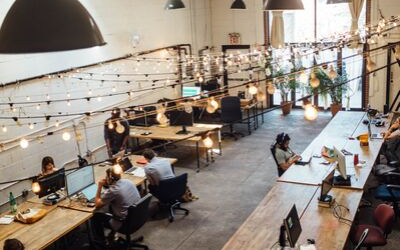 What makes FreeUp different?
FreeUp interviews and vets each freelancer applicant and only allows the top 1% into the network.
Once on the platform, you can view all jobs posted by clients, apply, get hired, bill hours, and much more.
FreeUp only introduces 1-5 qualified candidates for each request so freelancers have seen higher conversion rates than on other marketplaces.
FreeUp provides 24/7 support to all freelancers on the platform. Reach out for help getting started, tips on landing more clients, and questions about billing.
Who are the clients?
FreeUp's clients come from all over the world and specialize in the eCommerce and marketing industries.
They're Amazon sellers, brand owners, Shopify entrepreneurs, digital marketing agencies, and SAAS companies looking for reliable remote freelancers to grow their company.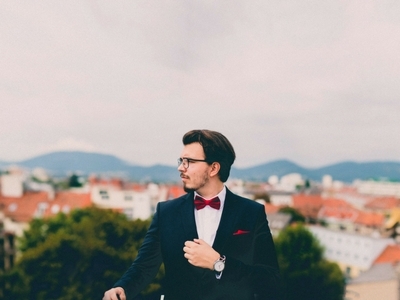 Popular Skills Hired on FreeUp