FreeUp for Bloggers and Publications
FreeUp provides bloggers and publications with a one-stop platform where they can hire top talent for writing, proofreading, editing, content calendar management, SEO, backlinking, and traffic generation.
FreeUp works with up and coming bloggers, established bloggers, and online publications across a variety of topics and expertise.
Do You Want to Grow Your Blog or Publication Faster?
Running and building a content focused website takes significant marketing outside of the actual content that needs to be created as well.
As the business owner, it's important to find your sweet spot. If you're the best at marketing content to increase traffic, you shouldn't be writing articles. And vice versa. You need to find where you add the most value.
With FreeeUp, you can easily add top freelancers to complement your skill sets so that all aspects of your content site are thriving...instead of holding on by a strand.
Here's How FreeUp Makes It Easy For Your Blog or Publication
Instead of hurrying to post a project that you need handled, sifting through 10-20 applicants, interviewing 2-5, and hoping to make the best selection, you can be introduced to an experienced and pre-vetted freelancer within 24 hours.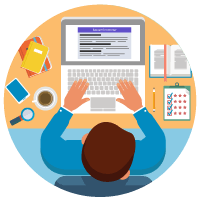 Only the Top 1% of Applicants Accepted
FreeUp receives hundreds of freelancer applications each week, puts each applicant through an interview and vetting process, then only accepts the top 1% of applicants into the network. As a blogger or publication, you know you are getting top talent when hiring through FreeUp.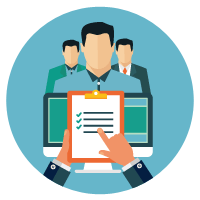 Immediate Access to Top Talent
Once you've created a FreeUp account, you gain immediate access to the hundreds of pre-vetted freelancers in the FreeUp network. From $5 to $50 per hour, you can hire a variety of freelancers to help with basic tasks all the way up to top level experts.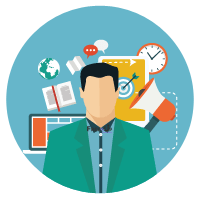 Introduction Within 24 Hours
In your FreeUp account, you submit a Freelancer Request that outlines exactly who you're looking for. I.e. article writer, $20 to $35/hour budget, US based, knowledge of baking and cooking, etc. Once submitted, you will be introduced to a match from the network within 24 hours. You can chat with them then decide to hire or send us feedback on why they weren't a good fit.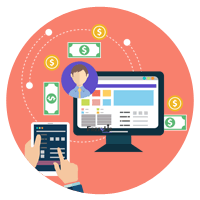 All Billing and Hours Tracking Handled
After hiring a freelancer for your blog or publication, they are added to your FreeUp account so you can view all hours that they bill. On each Thursday, you are billed through the payment method that you set up for the hours billed by the freelancers in the past week. It's simple and streamlined.
Start Hiring for Your Blog or Publication
Companies Are Loving FreeeUp
Ben Cummings | Owner of eCommerce Fast Track Coaching
Tonya Dawn Recla |Owner of The Clear Directory
"I have been SUPER thankful for the quality of staff that I have been able to get through FreeeUp! Affordable, fast and dependable. It doesn't get any better than that."
Rachel Miller | Business Coach
"FreeUp is hands down the best marketplace for hiring remote freelancers I have ever worked with. When I need a freelancer, instead of taking a week or more with other companies, I just let them know exactly what I need in plain English, and they usually have someone who can help me within minutes. Some of my best freelancers have come from this marketplace."
Shawn Mayo | Founder of ShawnMayo.com
"Running an agency can be grueling work. We are constantly adding new clients and starting new projects. I hate searching the Internet for great talent. I was referred to FreeUp by a fellow business owner and I quickly became a long term client. Whenever I need a freelancer, Nate and his FreeUp team delivery quickly. It has helped me scale faster than I was able to before."
Charles Crawford | Serial Entrepreneur
"FreeUp is awesome! What a great idea to have a marketplace screen and only hire the best in different fields. I've used several to get my products on Amazon, recreate my PowerPoint, design a new logo, and update my website. Saves me so much time instead of reviewing all of the different freelancers myself. The FreeUp team is quick to respond and helpful when I need a project done right away."
Pam Goodwin | CEO of Goodwin Commercial
Companies Hiring With FreeeUp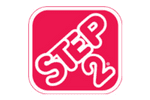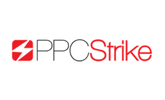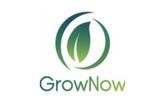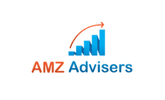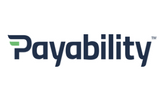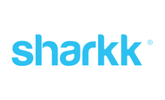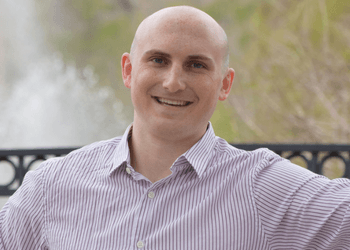 Nathan Hirsch | CEO of FreeeUp
All Skills for Blogs and Publications