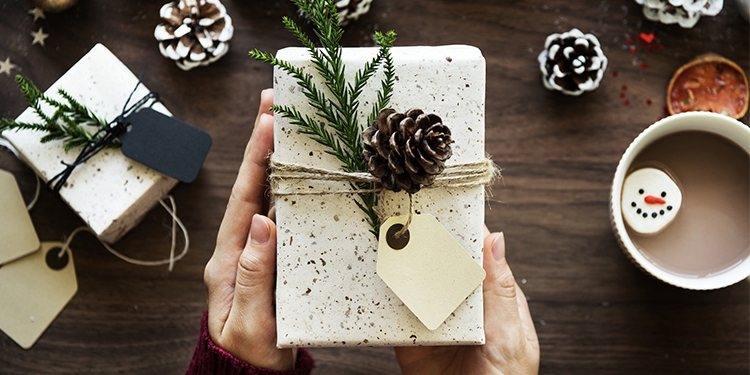 We've all seen the disturbing images on TV of angry mob stomping each other in a frazzled attempt to be the first shopper in the door for a Black Friday sale. While those incidents still happen, more consumers than ever are heading online for their holiday shopping needs. The continued growth in online shopping is just one trend we're watching for the 2018 holiday season. Here are other things you should know:
Loose Purse Strings Mark This Holiday Season
Consumers are letting their hair down and loosening those purse straps this holiday season. Financial analysts claim that around half of consumers started buying gifts long before Thanksgiving. And on average, Millennials are expected to spend around $861 dollars on gifts this year. Not bad for business owners and retailers.
Online Retailers Are Set to Make a Fortune
Experts estimate that US shoppers will spend over $110 billion dollars with online retailers from November 1 through December 31 2018. Recent studies have found that most people, around 80%, are doing at least some of their shopping online this holiday season. This trend has been slowly on the rise for the last decade and will continue for the foreseeable future. E-commerce stores are set to have a big 2018 holiday season.
Consumer Confidence is at Record Highs
Consumer confidence is at its highest level since the year 2000. Some of the main factors driving this new found confidence relate to improving economic conditions and low unemployment. Furthermore, wages have been rising over the last three years meaning people have more disposable income to spend on gifts.
Customers Expect Speedy Responses
The economist found that 47% of consumers want faster replies from retailers to their inquiries and issues. Having consistent customer support in place, and therefore being able to reply as soon as possible when a customer asks a question, could pay off big.
Retailers are Investing in Video
Retail marketers plan to dedicate 14 percent of their campaign budgets to video ads during the 2018 holiday shopping season. That statistic just covers ad placement and doesn't take into account the additional costs for video production.
Millennials Want Product Experts
Millennials are much more product conscious and skeptical than previous generations.  They like a complete understanding of the product and its specifications before they purchase.
Consumers Want Clothes
Next to electronics, which are always popular holiday purchases, apparel is one of the most popular gift categories of the 2018 holiday season. From pants, shirts, and socks to shoes, hats, and necklaces, apparel and accessories are flying off the shelves this season.
Sales Are Global With E-commerce
Long gone are the days where location and borders limit a retailer's audience size. Products are being bought and shipped internationally at an ever-increasing rate.
Consumers are on the Lookout for Scams
Shoppers these days are skeptical of "it's too good to be true," and are on even higher alert during the holiday shopping season. The Better Business Bureau warns of the most common scams they've seen and are warning consumers to do their research.
Digital Advertising is Crushing it for Retailers
According to new research from Nanigans, retailers are expected to spend more than $6 billion on digital advertising during the holiday season. And they expect to see higher returns during this time period than any other throughout the year.
Now you can keep a better pulse on what's happening this 2018 holiday season. Whether you're an e-commerce retailer, a consumer, or both, you can round out the year with more knowledge in your pocket.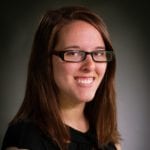 Megan Horn is a B2B writer and marketer. She works with companies to tell their unique stories to create engaged, loyal customers. Learn more at https://www.meganhorn.com.