FreeUp Hiring for Startups
FreeUp gives startup owners immediate access to affordable and talented freelancers. We know budgets are lean when hiring for startups and freelancers allow startup owners to minimize overhead while adding expertise to help in growing their business.
FreeUp loves working with startups because we understand the daily startup grind and can provide a platform where a startup owner can easily and quickly get the talent that they need as their startup scales.
Do You Want More Manpower to Scale Your Startup Faster?
Getting a startup off the ground and then into a mode of growth takes a significant amount of work from the startup founders and the initial founding team. They're responsible for setting up every single aspect of the business.
As a startup founder, the key is to build systems and processes then pass them off to a talented and affordable contractor so you can continue building. It's when founders stay in the operations that things become dangerous.
With FreeeUp, startup founders can hire quickly, pass off tasks as needed, and hire experts to help grow in areas where they don't have an expertise. At the end of the day, startup success comes down to having the smartest in your business.
Here's How FreeUp Makes It Easy to Grow Your Startup
Instead of trying to hire a full time employee or hurrying to post a task that you need to pass off, sifting through 10-20 applicants, interviewing 2-5, and hoping to make the best selection, you can be introduced to an experienced and pre-vetted freelancer within 24 hours.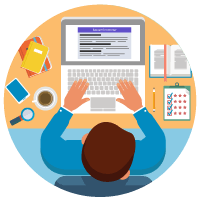 Only the Top 1% of Applicants Accepted
FreeUp receives hundreds of freelancer applications each week, puts each applicant through an interview and vetting process, then only accepts the top 1% of applicants into the network. As a startup owner, you know you are getting top talent when hiring through FreeUp.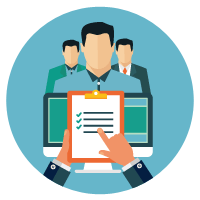 Immediate Access to Top Talent
Once you've created a FreeUp account, you gain immediate access to the hundreds of pre-vetted freelancers in the FreeUp network. From $5 to $50 per hour, you can hire a variety of freelancers to help with basic tasks all the way up to top level experts.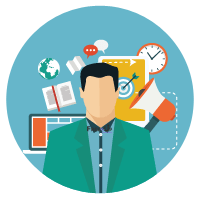 Introduction Within 24 Hours
In your FreeUp account, you submit a Worker Request that outlines exactly who you're looking for. I.e. growth hacker, $30 to $45/hour budget, US based, experience scaling startups, etc. Once submitted, you will be introduced to a match from the network within 24 hours. You can chat with them then decide to hire or send us feedback on why they weren't a good fit.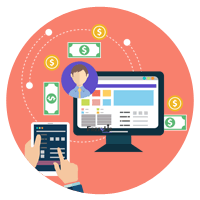 All Billing and Hours Tracking Handled
After hiring a freelancer for your startup, they are added to your FreeUp account so you can view all hours that they bill. On each Thursday, you are billed through the payment method that you set up for the hours billed by the freelancers in the past week. It's simple and streamlined.
Start Hiring for Your Startup Business
Clients Are Loving FreeeUp
Ben Cummings | Owner of eCommerce Fast Track Coaching
Tonya Dawn Recla | Owner of The Clear Directory
"I've worked with several of the freelancers on FreeUp and am very impressed. I was never able to get consistent web development and analytics services by hiring on my own, and was always worried I was hiring someone I couldn't trust. Nathan and his team are customer oriented and have delivered freelancers that go above and beyond. Thanks guys!"
Carey Gjokaj | Owner of Lifehack Bootcamp Owner
"I have been using FreeUp for a few months to establish my company's Amazon store. They are responsible, incredibly easy to work with, truly take a lot off my plate, and consistently deliver great results with clearly skilled freelancers. I'm thrilled by the results and will continue to use them going forward."
Emma Wallace | Amazon Store Owner
"Running an agency can be grueling work. We are constantly adding new clients and starting new projects. I hate searching the Internet for great talent. I was referred to FreeUp by a fellow business owner and I quickly became a long term client. Whenever I need a worker, Nate and his FreeUp team delivery quickly. It has helped me scale faster than I was able to before."
Charles Crawford | Serial Entrepreneur
"The best hands on outsourcing resource I've come across. Nathan and his team do a great job of connecting you with the best, vetted talent they have available. The communication level is so high and professional. Will continue to recommend FreeUp to friends and colleagues."
Troy Johnston | Business Owner
Companies Hiring With FreeeUp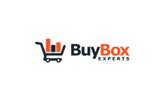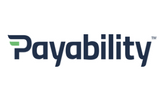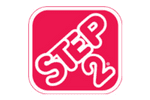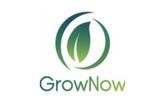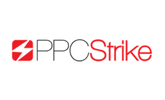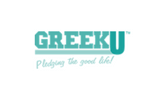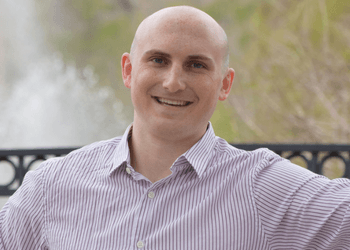 Nathan Hirsch | CEO of FreeeUp