If you haven't heard of Amazon SEO, you may not be aware of just how important it can be for your product listings. Amazon SEO is a bit similar to the optimization you'd do for a website or blog.
SEO – search engine optimization – helps bring more traffic to a page. In the case of Amazon SEO, to a product listing. Increasing traffic to product listings is a common goal among Amazon Sellers because more traffic means more customers that could buy your product!
The Google and Amazon algorithms operate similarly. They look for relevant keywords within pages and then push the ones the algorithms deem most relevant to the top of the search results.
Optimizing Listings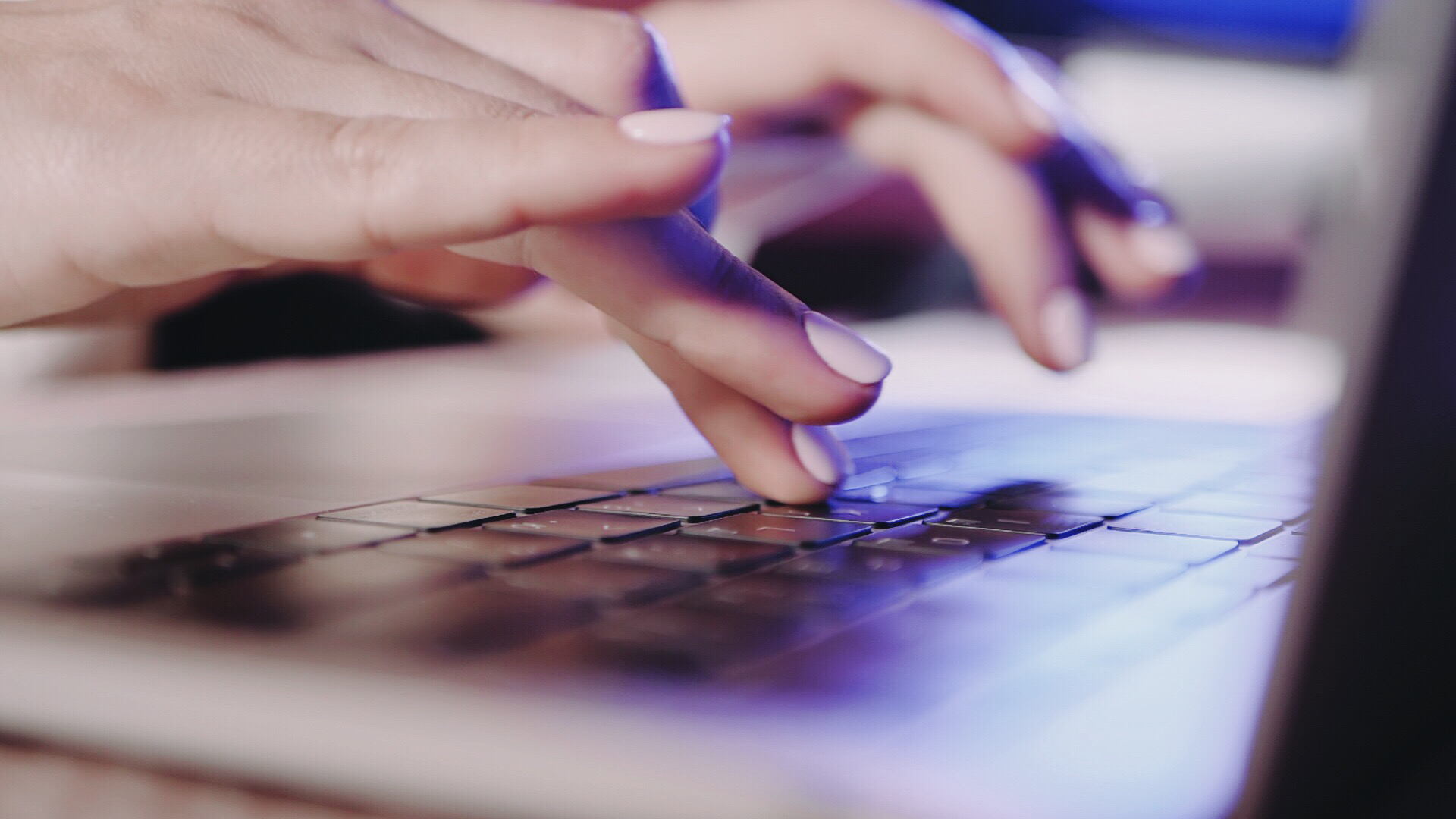 Optimizing your listings is the important first step when you're working on your Amazon SEO. It's important to note that optimizing your listing does not mean the same thing as keyword stuffing. Keyword stuffing is never a good idea, on or off Amazon. You should be using relevant keywords in ways that are conversational and natural.
A good way to avoid keyword stuffing and use keywords in a way that is easy to read is to prepare your keywords. Compile a list of the most important keywords for your listing. Have this list handy while working on your listing text.
A lot of blog writers and other content creators choose their top priority keywords BEFORE they start writing. This is helpful because then they can craft sentences in a way that naturally uses those keywords. It's just as important to implement this practice when working on your Amazon SEO as it is for other kinds of web content.
Take for example writing about Amazon backend keywords. It would be much easier for me to know that I need to include certain Amazon SEO phrases in the bullets or description as I am actually writing. Trying to go back after everything was written is more difficult. Trying to add these phrases in sentences after the fact makes them look unnatural.
Let's consider a live example:
Say you were selling this purse and you wanted to rank for the search term "mini backpack purse." You'd want to add that phrase in the title, and use synonyms in the bullet points and description of your listing. You can see in the fifth bullet point the seller has the phrase "cute mini backpack for girls and women."
Incorporating related keywords in all of these parts of your listings is vital to your Amazon SEO.
In this particular listing there are also a lot of missed opportunities for adding in keywords. The listing does have several additional photos in the description that show lifestyle shots. They give the customer a better idea of how the bag looks when worn and its size. If the seller had added more keywords, it could be beneficial to their Amazon SEO in the long run.
Please note this listing is already ranking really highly and is executed well overall. I'm simply using it as an example.
Using Customer Q&A for Amazon SEO
The questions and answers section is another great place to add keywords and work on your Amazon SEO. When a customer asks a question, you can craft a response in which you can utilize your keywords.
For example, in the above image, you can see that a customer asked the question "Do you recommend it for a teenager??" The seller simply answered, "Yes, it is perfect for a teenager!" If they had wanted to include the keyword "mini backpack purse," they could have done so very easily in this case. Their answer could have been "Yes, this mini backpack purse is perfect for a teenager!"
By capitalizing on every opportunity to include keywords, your Amazon SEO will benefit and your listing becomes more likely to rank high in the search results.
There are plenty of opportunities to add relevant keywords to your Amazon product listing in a natural way that will help your Amazon SEO. Don't neglect your product listing title! If you're not sure how to pick keywords, check out these keyword best practices.
Closing Out
If you're looking for help growing your Amazon business, Sellozo is here to help. Our Expert Support Team is comprised of experienced Amazon Sellers who can offer you advice on how to improve your listings with Amazon SEO and work through problems you may encounter. Sellozo offers the most advanced Amazon PPC automation and optimization, along with keyword discovery.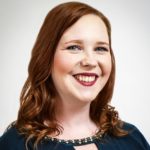 Jessica McCune is a Marketing Specialist at Sellozo. Jessica's creative problem solving skills, combined with her background in digital and social media marketing and her experience in community management makes her a perfect liaison between Marketing and Sales. When she isn't working, she keeps busy with her three-year old daughter and studying to complete her MBA in May of 2020. She also loves to sing karaoke, whip up something delicious in the kitchen, and spend time with her family.