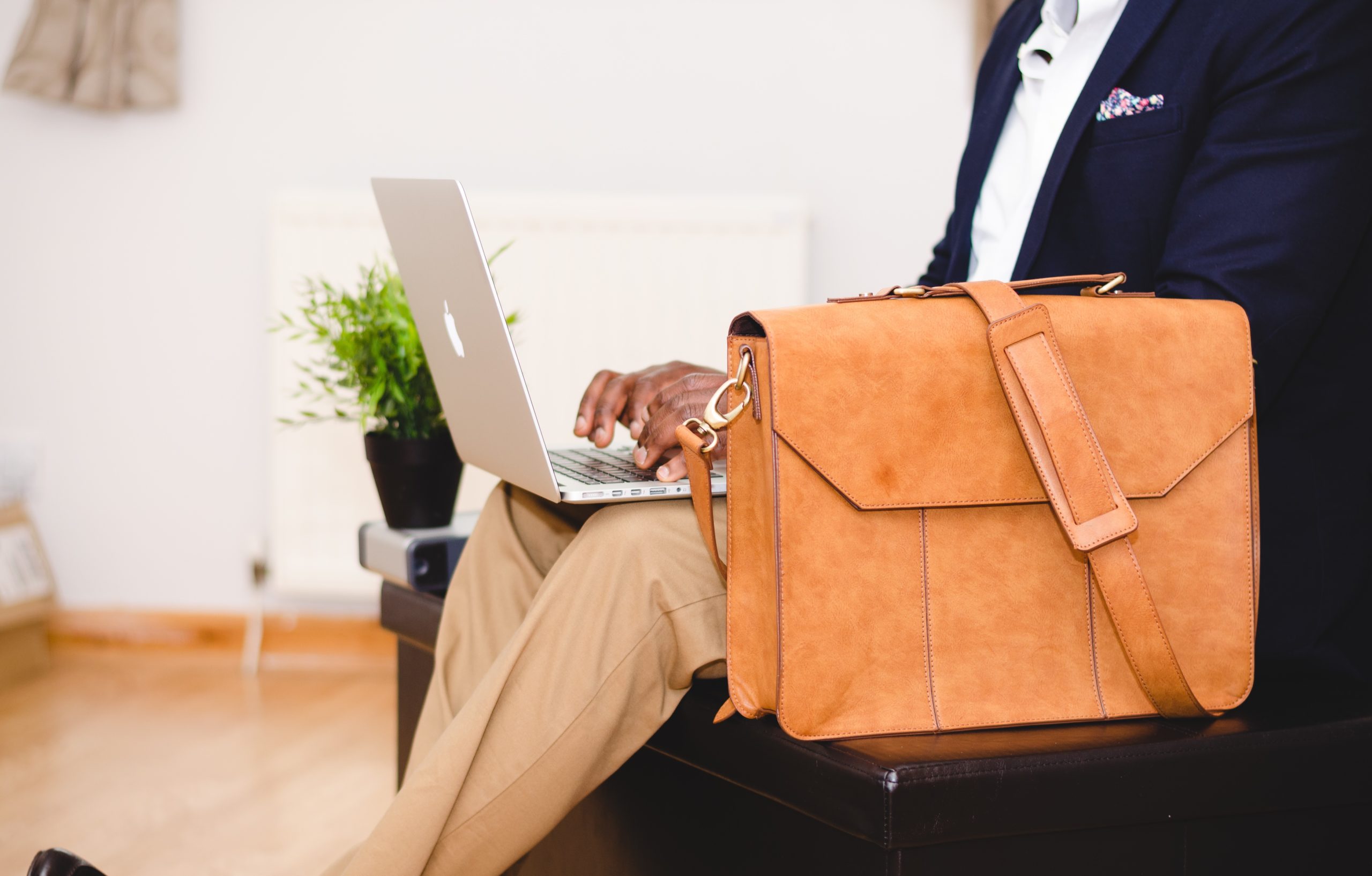 Starting and running a business is no small feat. Oftentimes, as entrepreneurs, we build our business online, meaning, when we need to hire help, we will likely turn to hiring remote freelancers.
Remote freelancers are people you've hired, but might never meet face to face. They work to support your business from afar. While this has significant positive impact on productivity and reduced overhead expense, it can be an intimidating step in your business's development. You might find yourself avoiding hiring the help you need and buried in mountains of work. So how can you bypass the intimidation and hire assistance before it negatively impacts your business? When is the right time to hire remote freelancers?
When Daily Tasks Hinder Progress
Does your daily work have you strapped to your desk? When is the last time you have had a chance to focus on your business strategy? Are your daily tasks preventing you from planning how to grow your business? Then it is time to hire a skilled professional.
When you have more tasks to complete than hours in the day and you don't have the mental energy to dedicate to advancing your business, then you are holding yourself back. By allowing yourself to be bogged down by the day to day tasks, you are preventing your business's potential for progress. Hiring someone to take some of the daily work off your plate will enable you to build up your business and take advantage of available opportunities.
Opportunities Are Knocking
When opportunities to explore new revenue streams emerge, then hiring someone to pursue this new path would be an excellent time to hire a remote freelancer. This is especially true if the direction you would like to take your business requires a specialized skill set. Don't reject opportunities because you are lacking the resources. Instead, hire the person you need to achieve your vision.
Turning Away Business
Have you turned away new clients recently because you didn't have the capacity to take more work? If yes, then it is time to consider growing your business. Some entrepreneurs decide to wait until they have enough new business to support a full time onsite employee. However, hiring a remote freelancer offers more financial flexibility.
Hiring remotely gives you the option to part time contract the work until you can afford a full time employee. Remember, you won't have to pay for this person's office space and overhead costs which is a saving in and of itself. But, deciding to contract part time work enables you to only pay for a freelancer if there is work to support it. This makes the decision of when to hire much simpler. You don't need to turn down work when you can hire someone to do the work for you.
Bringing It All Together
Knowing when it is time to take your business to the next level is crucial. Deciding to hire a remote freelancer may be the best action you can take for your business if you find yourself in the following situations:
● Daily tasks prevent you from accomplishing meaningful strategic work
● You recognize opportunities to pursue new revenue but don't have the capacity to follow this venture
● You find yourself rejecting clients or projects because you don't have the time
Having additional support will allow you the time and capacity for strategic business growth. The right time to hire a remote freelancer is when your business is ready to meet its full potential. If you are ready to develop your business and hire the professionals you need, FreeeUp is here for you.
Written by Connor Gillivan, Chief Content & Marketing Officer of FreeeUp. Connor Gillivan is an eCommerce entrepreneur and has sold over $20 million worth of product through Amazon.com. His writing is featured on ConnorGillivan.com where he discusses startup theory as well as top online publications such as WebRetailer.com.