Accounting & Finance Skills For Hire
Find a pre-vetted accounting or finance freelancer for any task within your business.
How To Start Hiring Accounting & Finance Professionals
You can meet and hire a qualified, pre-vetted freelancer within 1 day with FreeUp.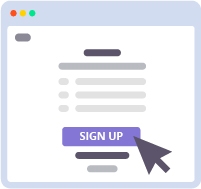 1. Create An Account
Sign up to join the FreeUp community for free. Gain immediate access to top tier accounting and finance freelancers.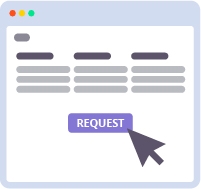 2. Request A Freelancer
Submit a request for the accounting and finance freelancer you need. We'll introduce you to a match within 1 business day.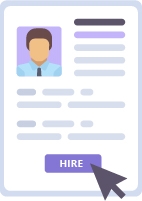 3. Hire A Freelancer
Interview the freelancer for 15-20 minutes. Hire the best accounting or finance specialist for your business.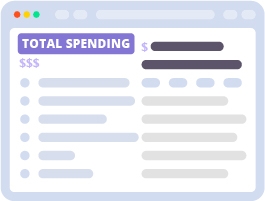 4. Track Hours and Billing
Reviews hours billed by freelancers and pay every Thursday using ACH or credit card.
Why Hire With FreeUp?
Tonya Dawn Recla, Owner of The Clear Directory, recommends FreeUp for hiring accounting and finance professionals.
Ben Cummings, a leading eCommerce coach, calls FreeUp "the greatest source of pre-trained Amazon Seller Central talent."
Danmien Coughlan understands the importance of delegation and it's the same when talking about bookkeeping.